On Premise Data Management
Transform Data Chaos Into Manufacturing Excellence
i-flow Edge software integrates, harmonizes, and cleans data from all machines and systems to automate your business and manufacturing processes. This drives efficiency and accelerates growth in your operations. Increase efficiency and accelerate growth.
The
enabler

for scalable I4.0 use cases.
10x faster time-to-insight
Achieve added value from shopfloor data up to 10x faster than today.
Simple do-it-yourself integration
Scale IIoT use-cases with your existing team of application or I4.0 engineers.
When connecting factory systems, i-flow simply eliminates all repetitive tasks for you.
Simple scaling of use-cases.
With i-flow.
connect

, harmonize & integrate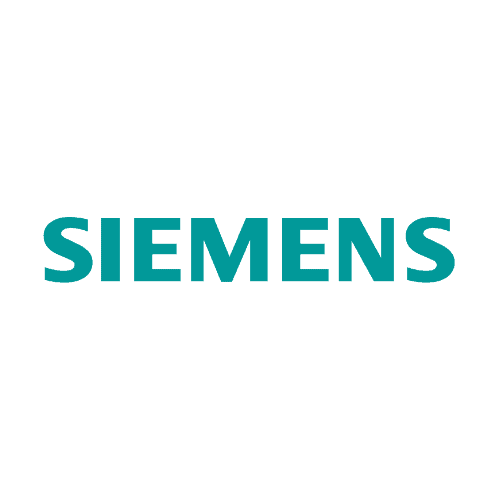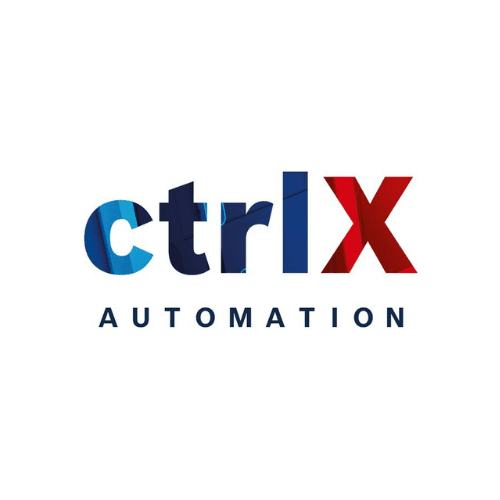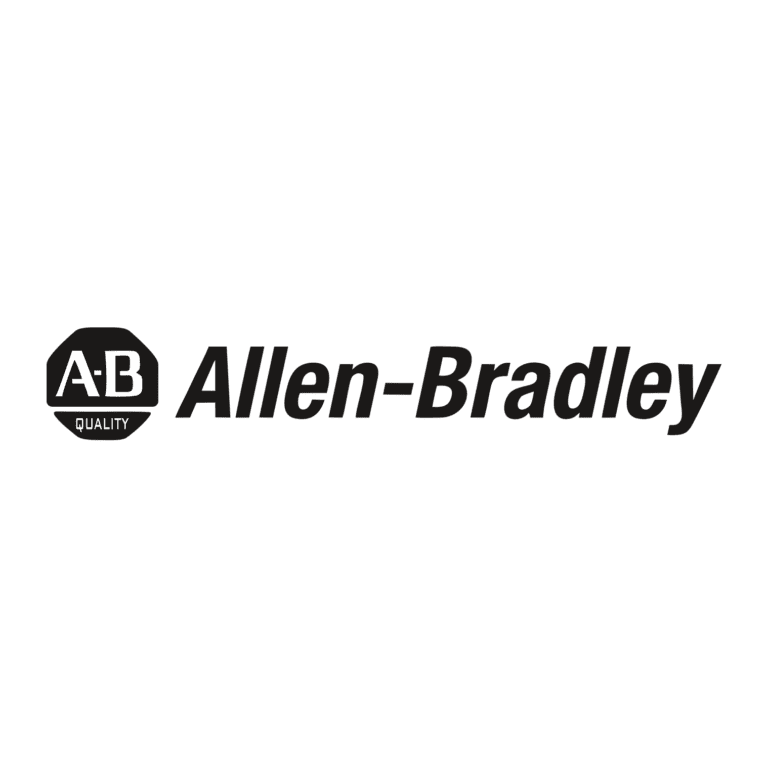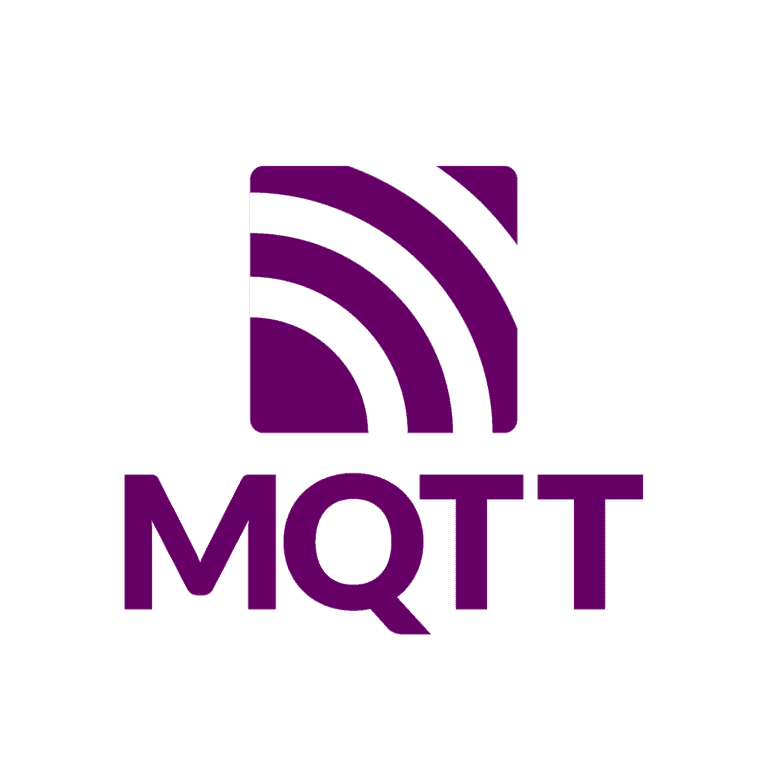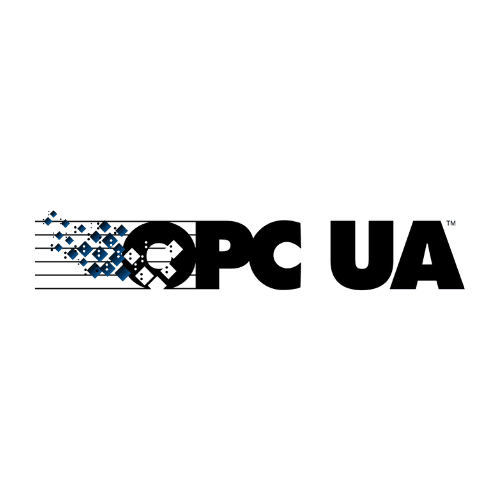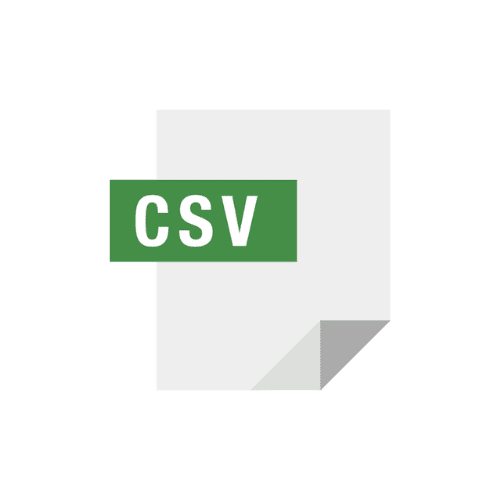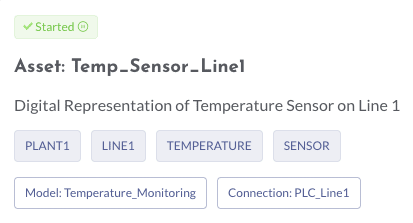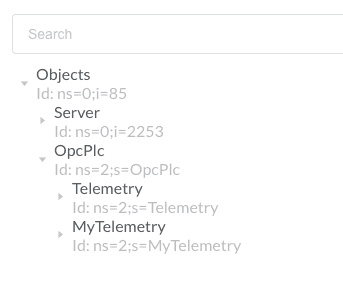 Simple integration - without wasting time.
Connect dozens, hundreds, or even thousands of heterogeneous factory assets – up to 10x faster than today. No matter whether directly to the PLC, via OPC UA or other interfaces. Best of all, using AI algorithms, i-flow relieves you of tedious repetitive tasks.
connect,
harmonize

& integrate

Chaos - that was yesterday.
Different systems deliver the same value in different protocols and formats? The i-flow software harmonizes data from your shopfloor at the edge. This is how scalability works.
connect, harmonize &
integrate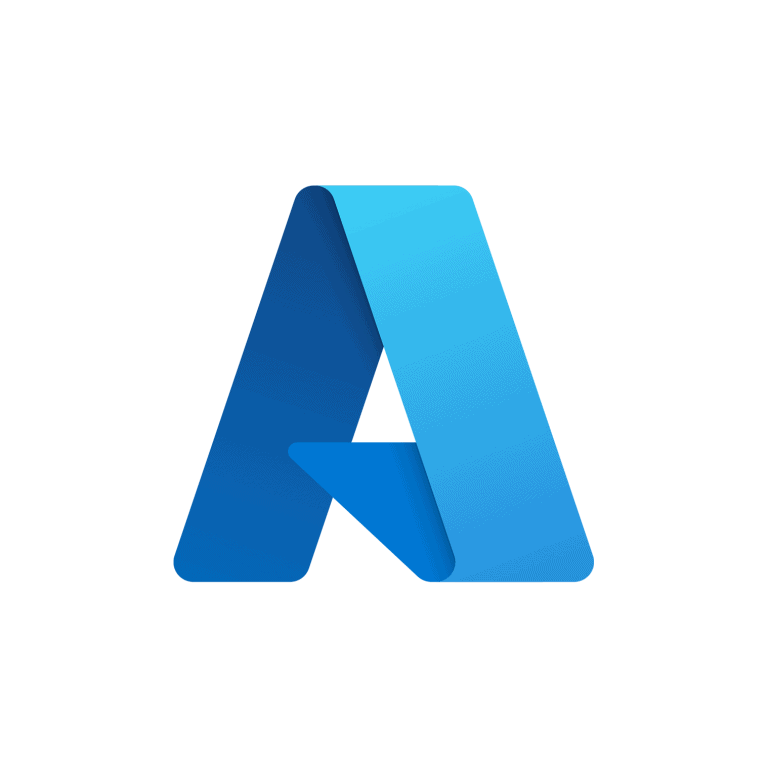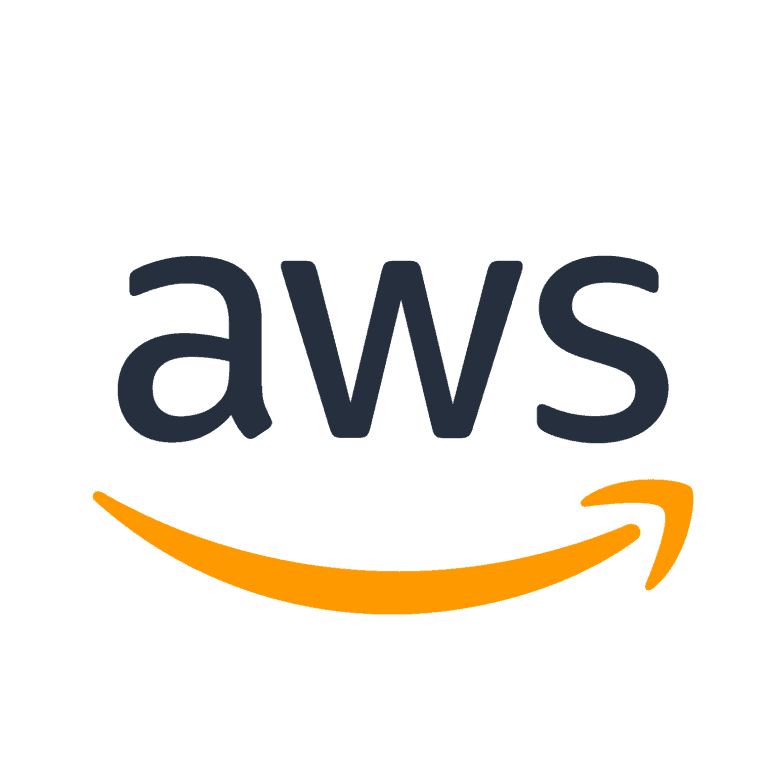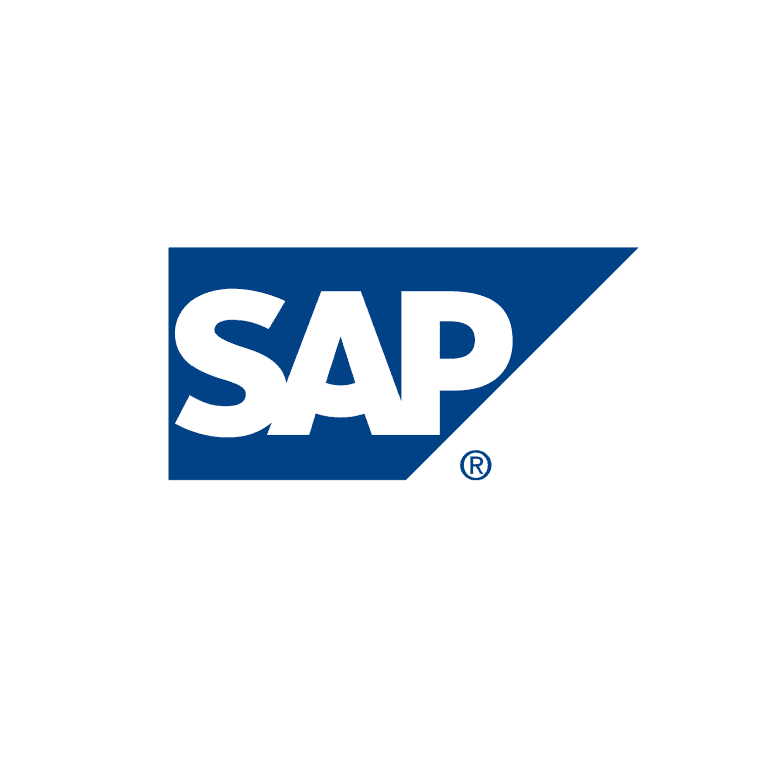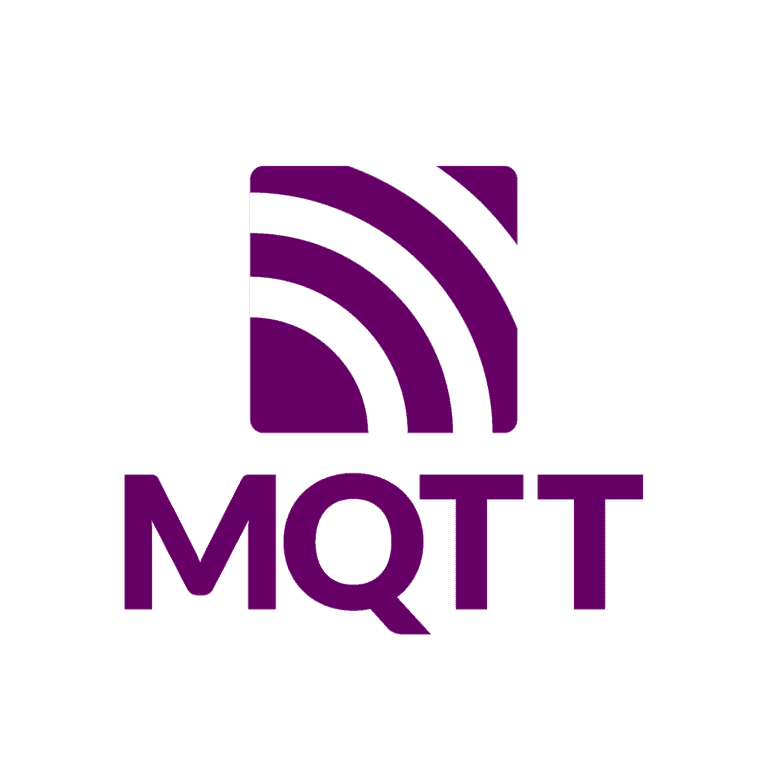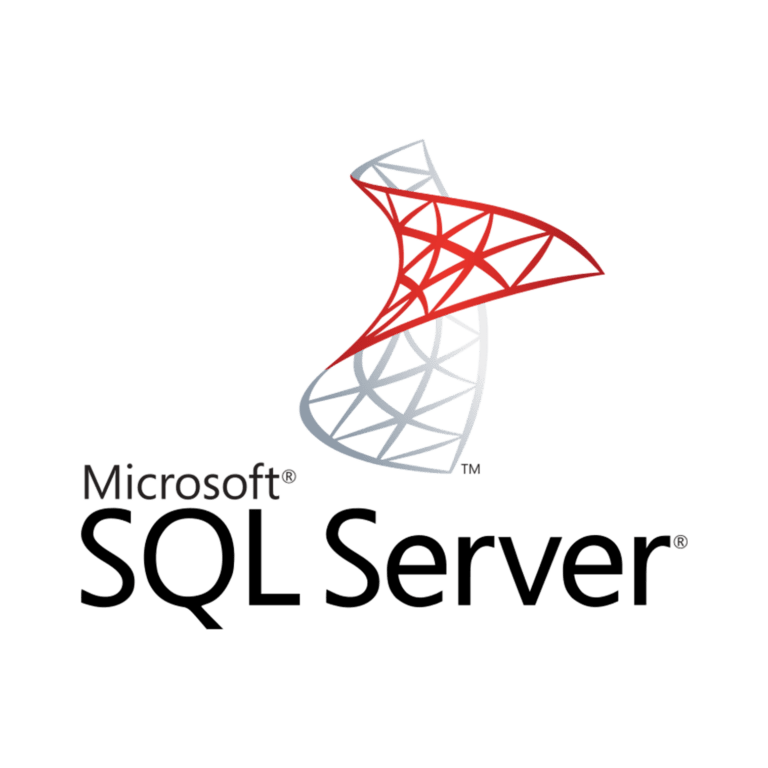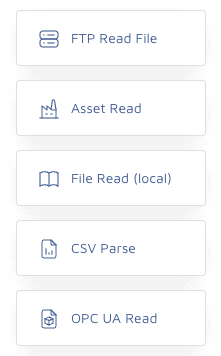 Data processing - even without experts.
Don't waste resources on complex data processing and custom data pipelining. With reusable templates, you can share data from different systems across sites. transform, aggregate and combine.
CASE STUDY: COMPONENT MANUFACTURER
89% time savings achieved in rollout
How to connect 480 components to an IoT platform with a running Condition Monitoring Use-Case on? And that without performing the same steps hour after hour? The answer: With i-flow.
The result: Fabulous 89% time savings compared to the previous solution with Node-Red. And best of all: Thanks to the simplest workflow employees without IT expertise at 23 locations worldwide can build on this success.