Data Management for Smarter Factories
Implement IIoT use cases faster -
revolutionary

simple.
i-flow radically simplifies your workflow for integrating machines, equipment & sensors into IIoT use cases. Be faster than the rest instead of wasting your resources on tedious and repetitive tasks. Thanks to our revolutionary simple tool.
The
enabler

for scalable I4.0 use cases on the edge.
10x faster to insights from data
Achieve added value through shopfloor data up to 10x faster compared to traditional approaches.
Integrate IIoT - with your existing team.
Integrate and scale IIoT use cases with your existing team of application or I.40 engineers and without IT experts
Repetitive tasks in connecting shopfloor devices are simply eliminated with i-flow.
Scale use cases easily.
With i-flow.
connect

, harmonize & integrate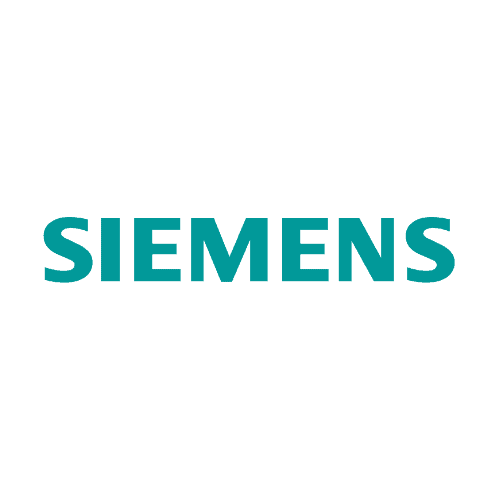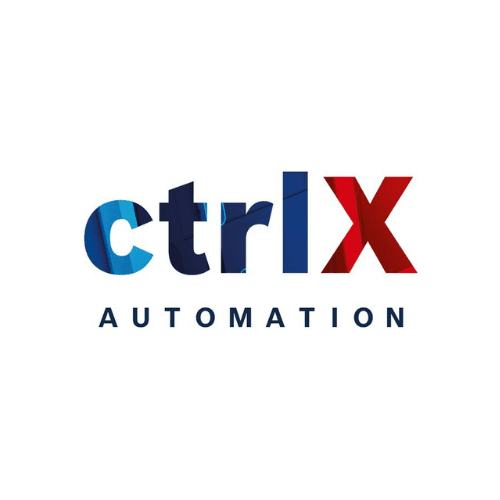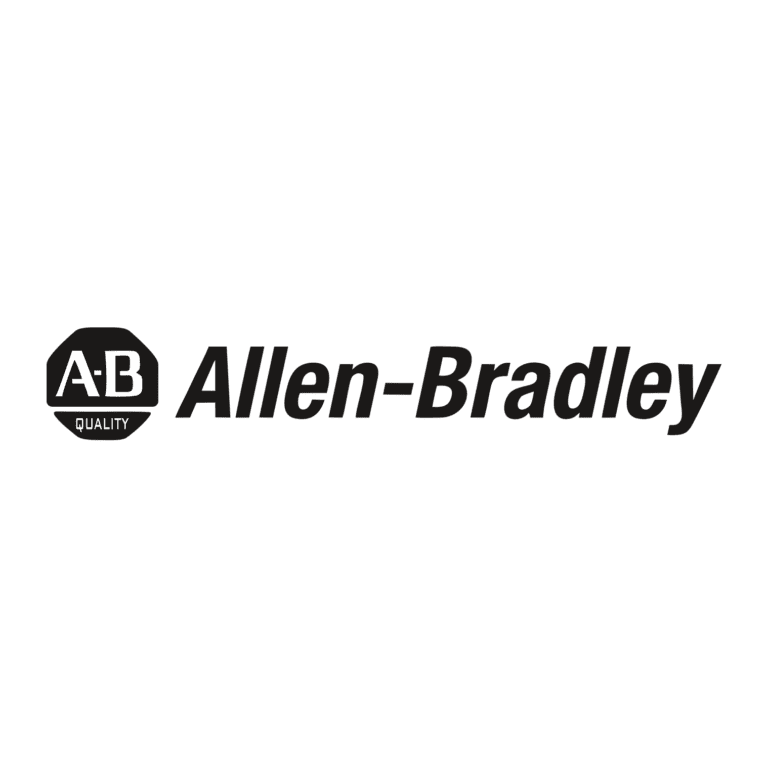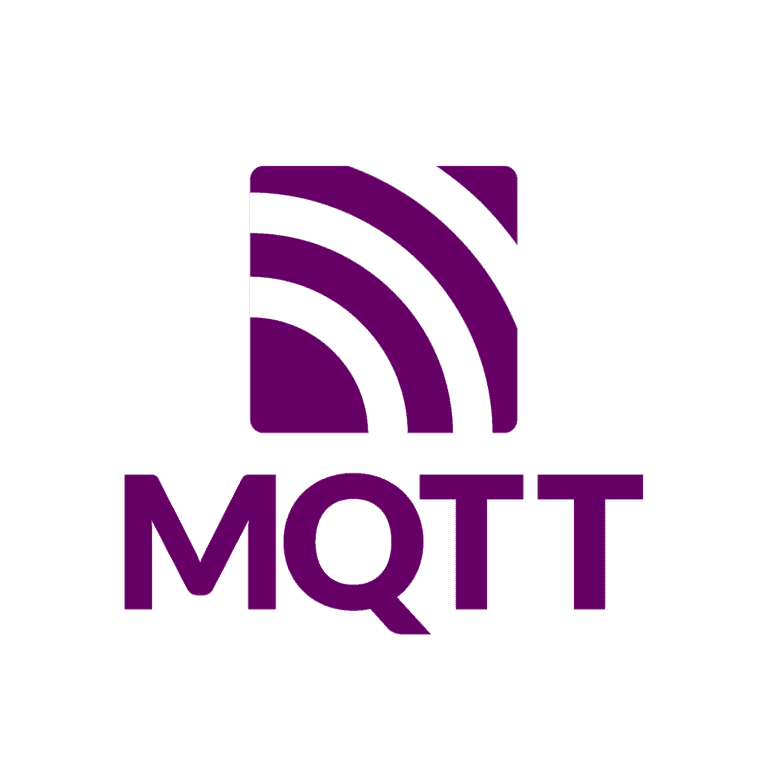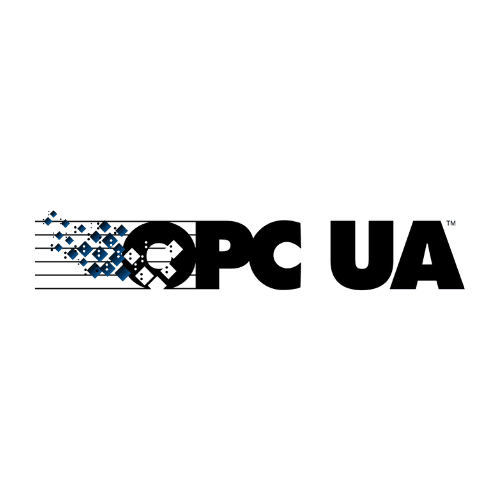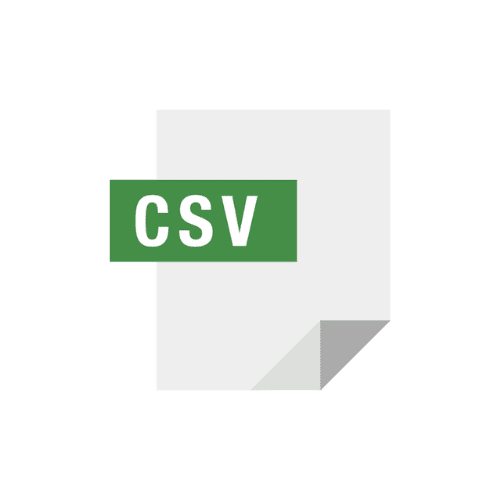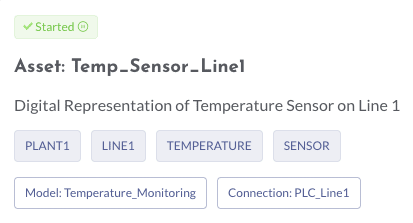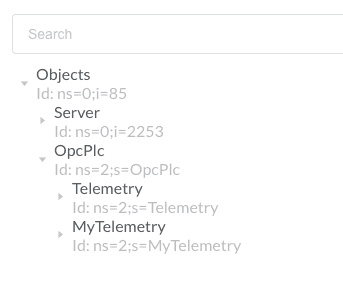 Connect easily - without wasting time
Connect dozens, hundreds or even thousands of different store floor devices to i-flow – up to 10x faster than today. Our architecture, designed for scalability, simply eliminates tedious repetitive tasks.
connect,
harmonize

& integrate

No more heterogeneous data
Different devices provide the same value in different protocols and formats? Through the asset engine, shopfloor data is harmonized on the edge before being transferred to target use cases. This is how scalability works.
connect, harmonize &
integrate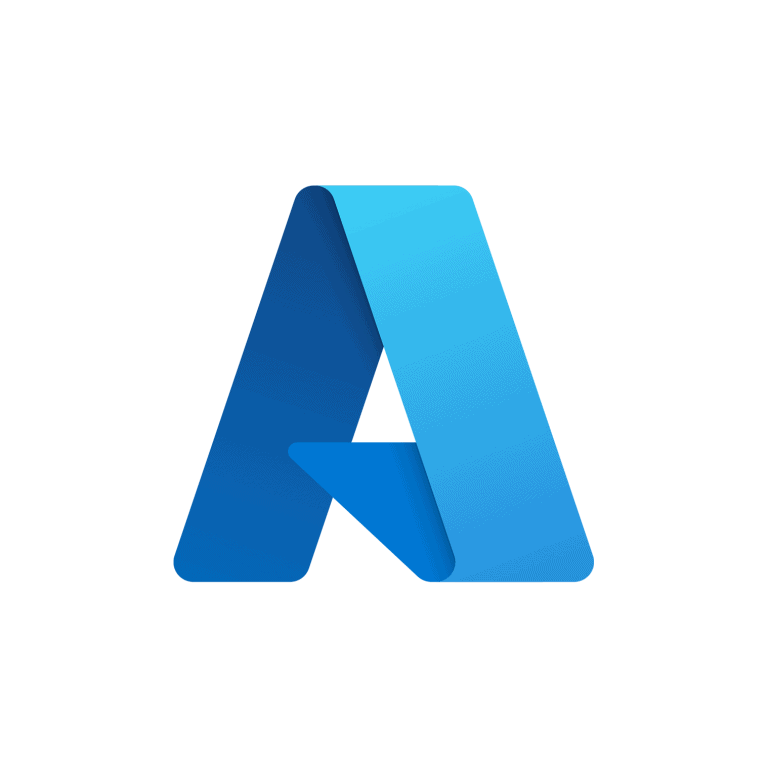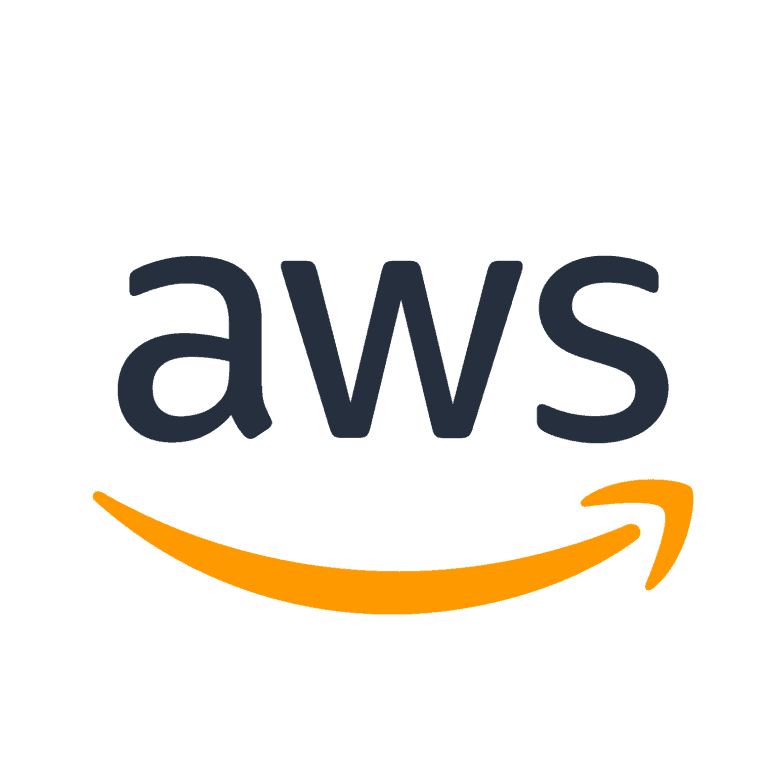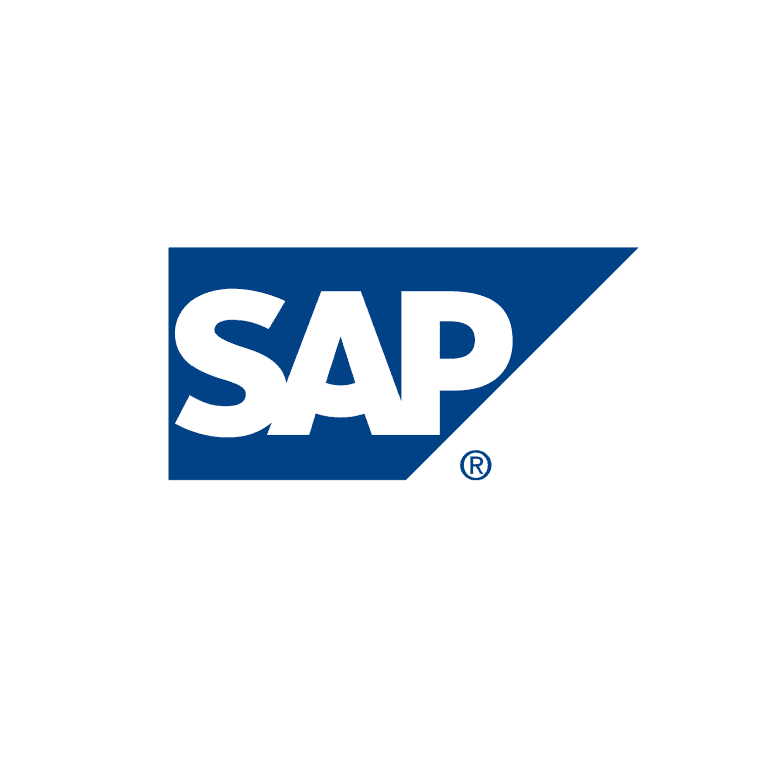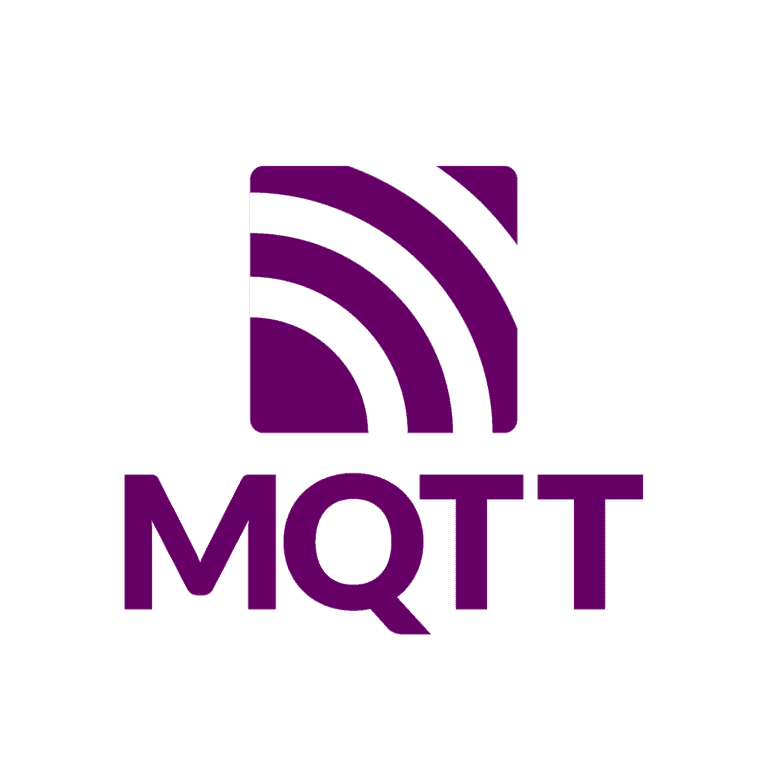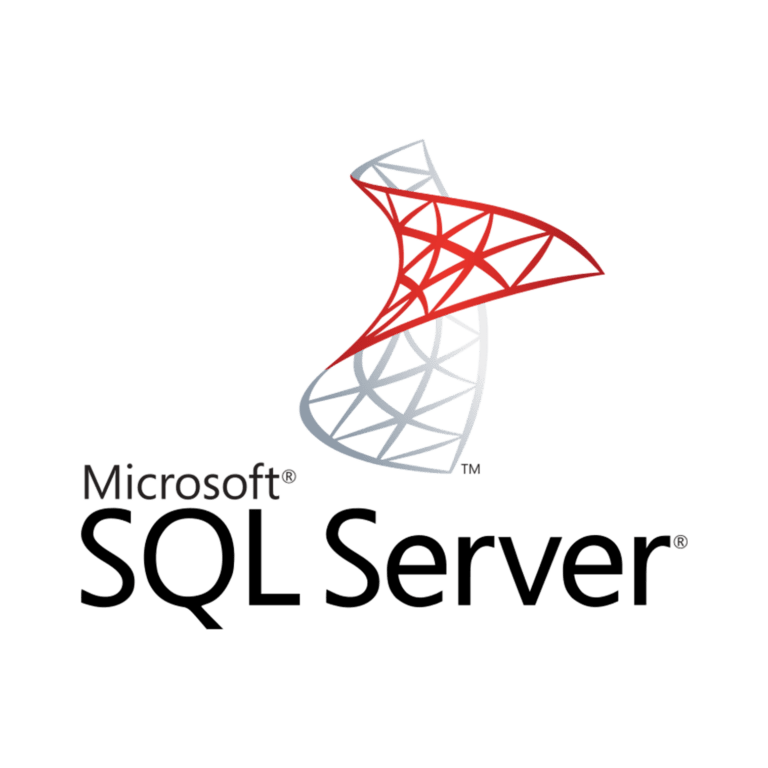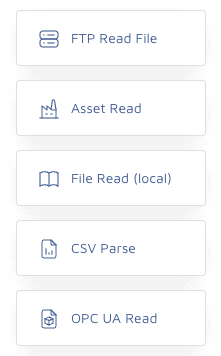 Preprocess and integrate data appropriately
Integrate data into target systems and save time on data pre-processing and custom data pipelining. Use the i-flow flow engine to aggregate, combine and transform data from multiple sources – on the Edge.
CASE STUDY: COMPONENT MANUFACTURER
89% time savings achieved in rollout
How to connect 480 components with a PLC interface to an IoT platform to run a condition monitoring use-case? And that without performing the same steps hour after hour? The answer: with i-flow.
The result: a whopping 89% time savings compared to the previous solution with Node-Red. And best of all, thanks to the simplest workflow, employees without IT expertise can connect to it at 23 locations worldwide.