User - Factories & Partner
With i-flow software, both factories and IIoT service providers can maximize their success.
Designed to
accelerate

success
Scale your IIoT use cases enterprise-wide according to central standards. Standardize centrally, roll out decentrally.
Equip your assets with limitless connectivity and maximize your success with customers.
Integrate machines and systems into your IIoT use cases or those of the customer in the shortest possible time.
Do you want to be among the fastest?
We show how it works.
How we help our customers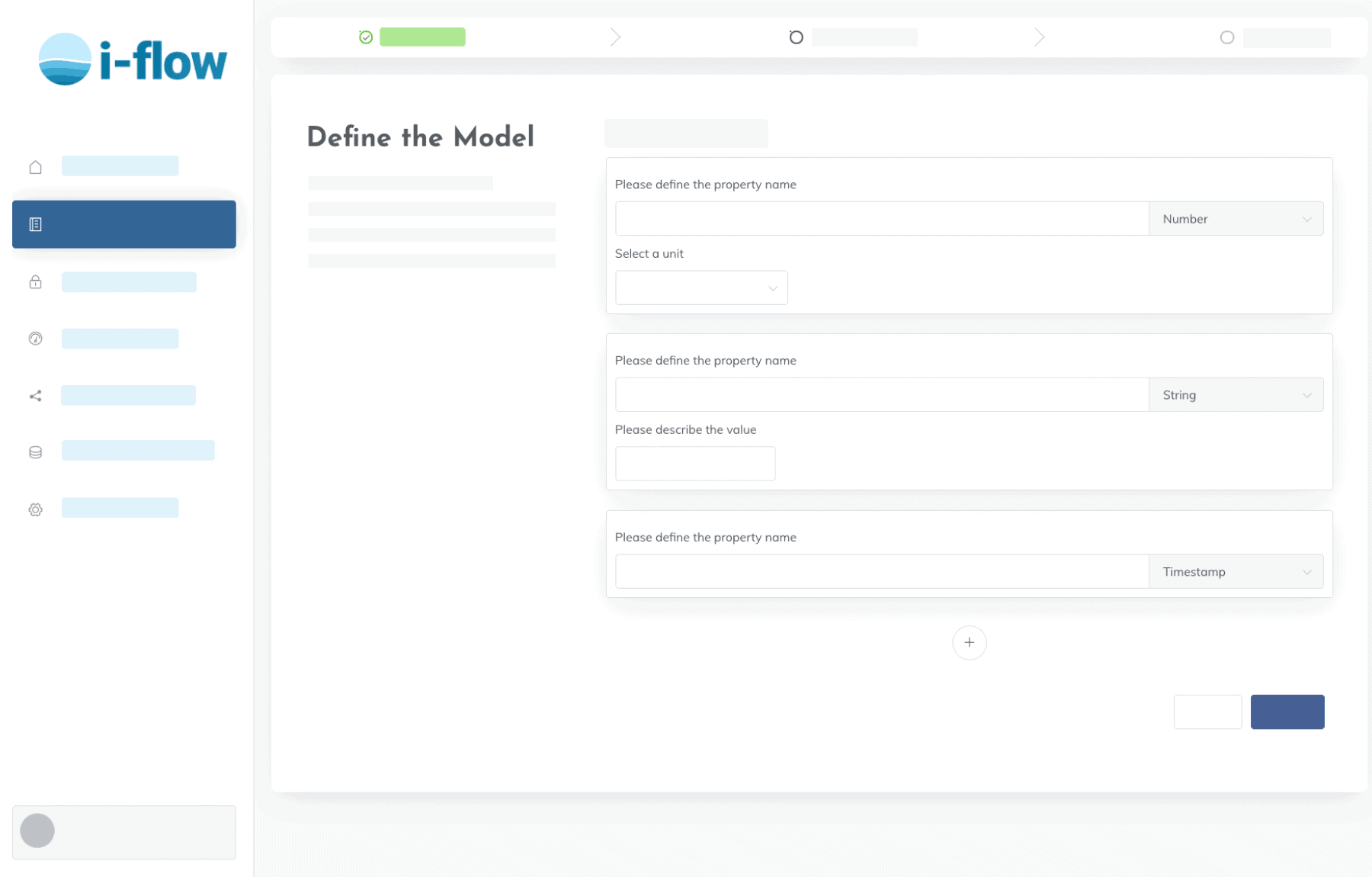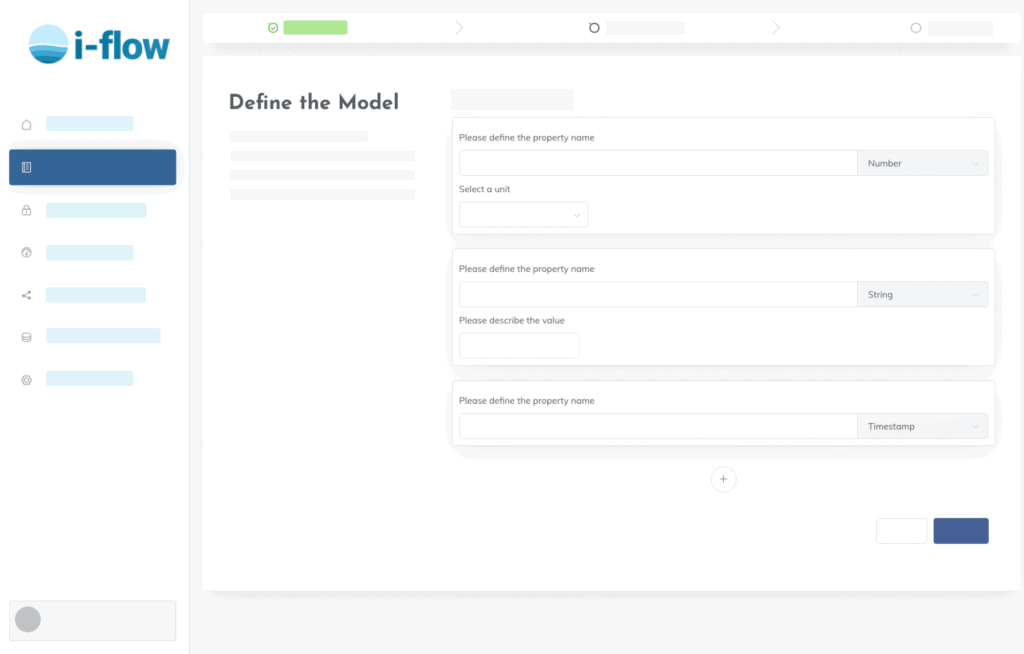 A prerequisite for company-wide success is effective collaboration between central departements and the factory. This is exactly why central Industry 4.0 or Advanced Manufacturing teams collaborate with the machine and process experts from the factories within the i-flow software. This is the only way to achieve great progress.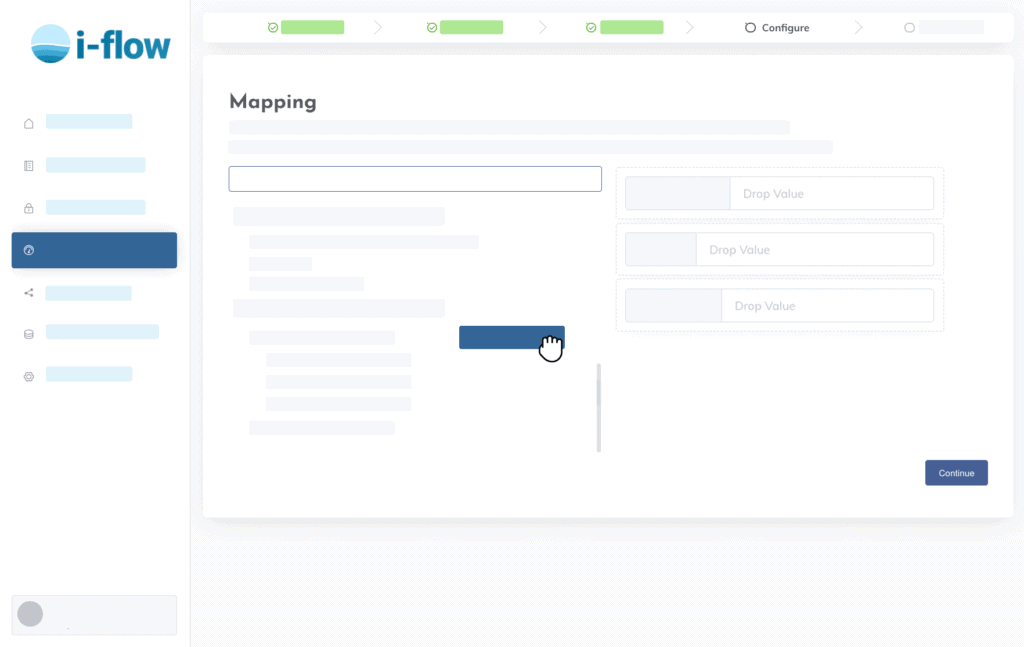 Deliver i-flow as a software add-on with your machine and benefit in two ways. Offer your customers unlimited connectivity to the IT world as well as infinite degrees of freedom in defining the output formats and parameters of your machine. Without code – with the team you have.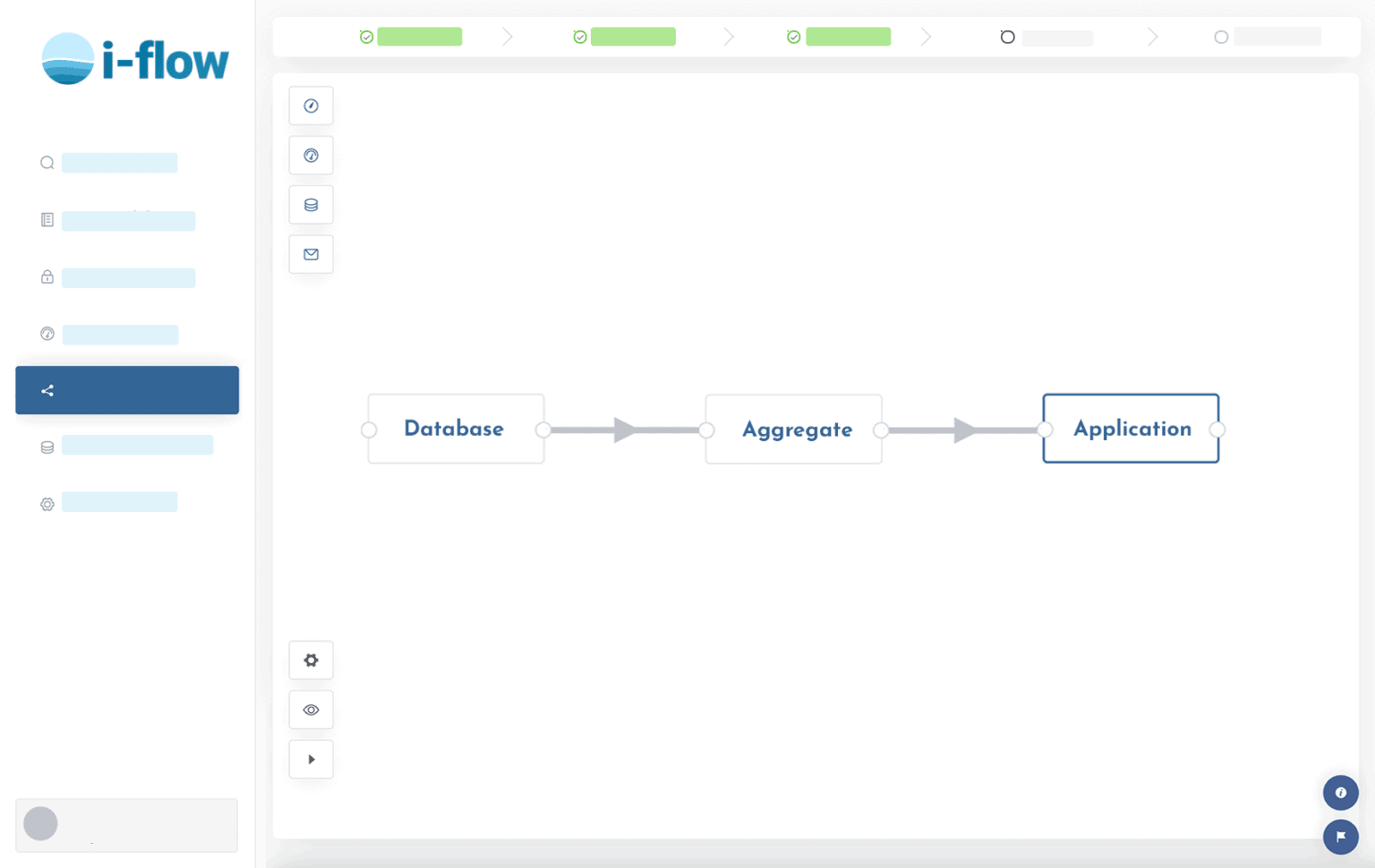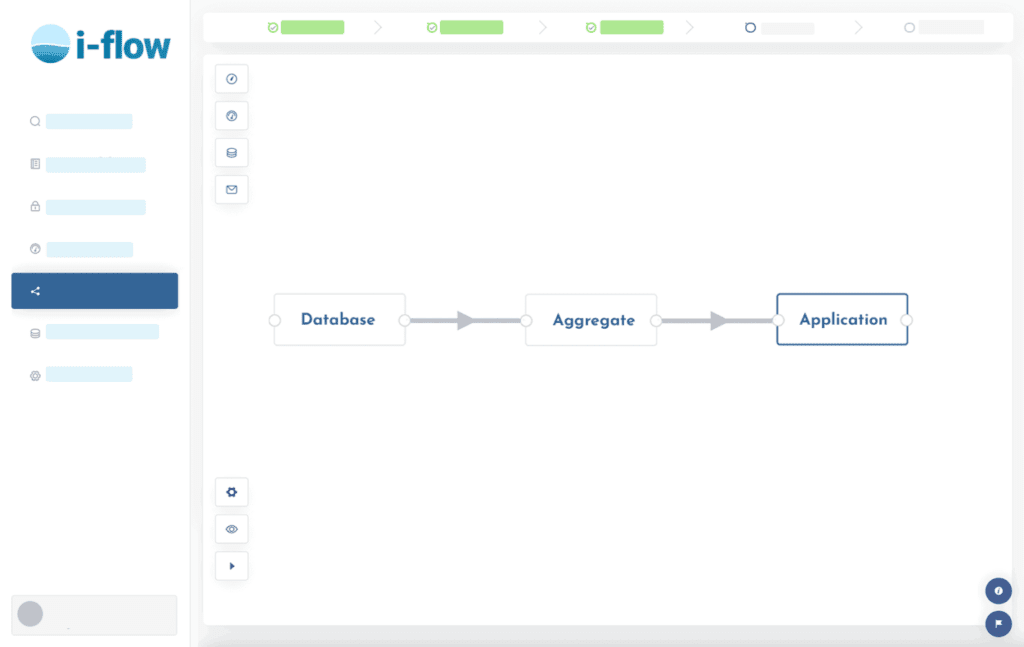 Are you a system integrator and need to connect a variety of factory equipment to IIoT use cases and customer IT systems? With i-Flow, this is considerably faster and revolutionarily simple. This way, you significantly increase the profitability of your projects and can implement more projects at the same time.
In the meantime, how do you make Industry 4.0
scalable

?
Which architecture do I need to choose for a scalable industry 4.0 landscape? What is important when choosing the right IIoT tools? We answer these and other questions once a quarter in our expert newsletter.
If you don't want to miss the post, you can get informed here.