User - Operator & Partner
With i-flow Edge software, both factory operators and digital service providers can accelerate and scale their success.
Made for those who want to get
faster
Standardize & scale data-driven use cases across the enterprise. Centrally standardized, de-centrally scaled.
Equip your assets with connectivity and empower application engineers for customer integration.
System integrators & component manufacturers
Integrate customer machines and a variety of components into digital use cases in the shortest possible time.
Do you want to be among the fastest?
We show how it works.
How we help our customers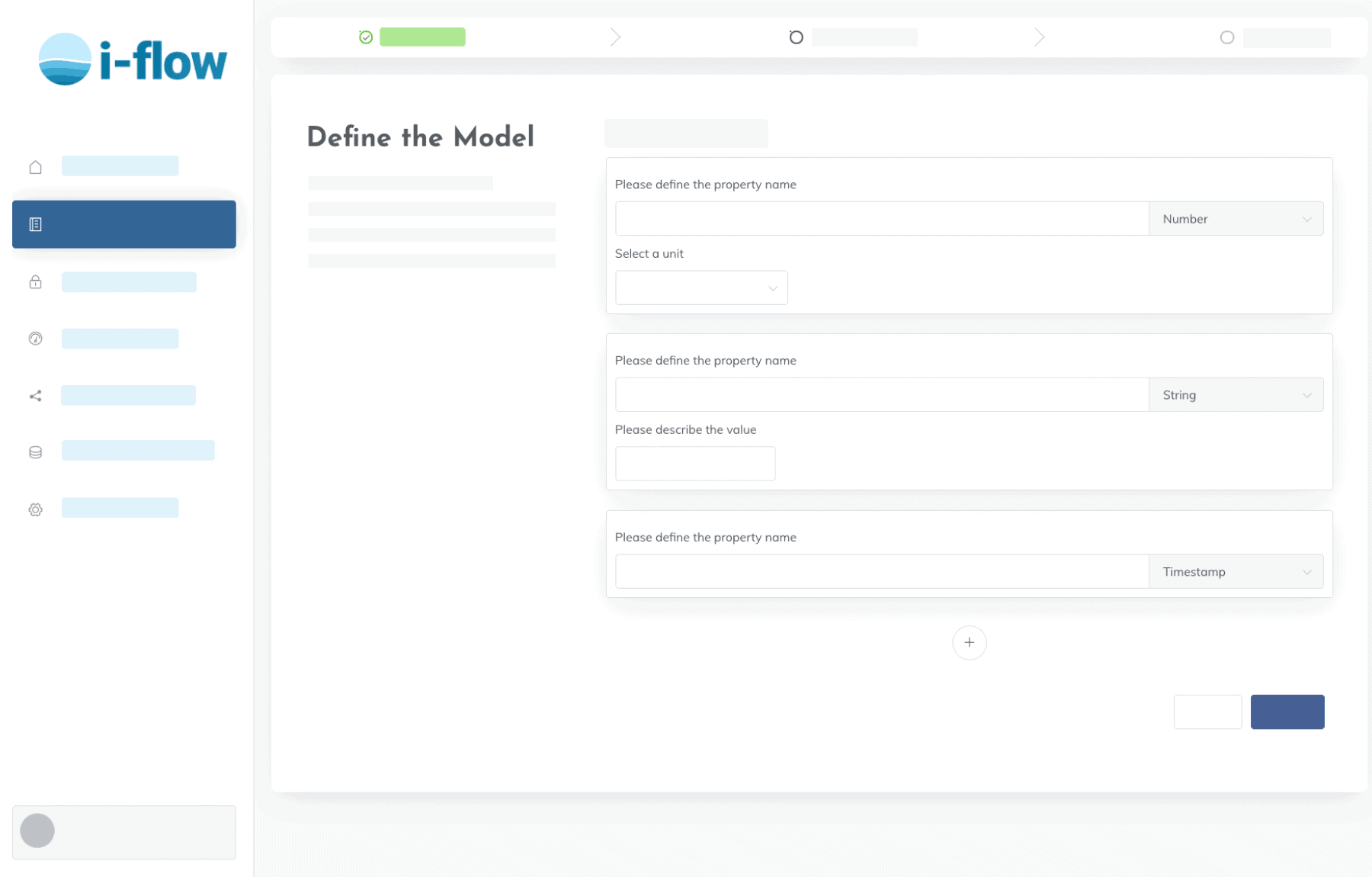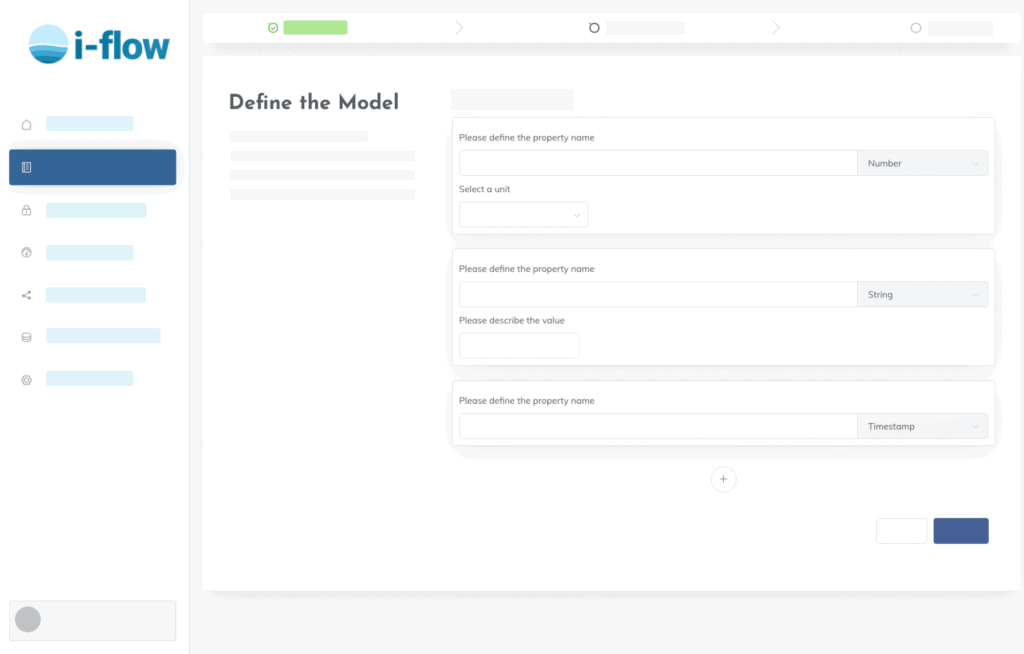 Central Industrie 4.0 or Advanced Manufacturing groups use i-flow to define standardized data models on which use cases are built. Decentralized teams at individual locations use the data models to harmonize machine data and thus scale use cases across the company.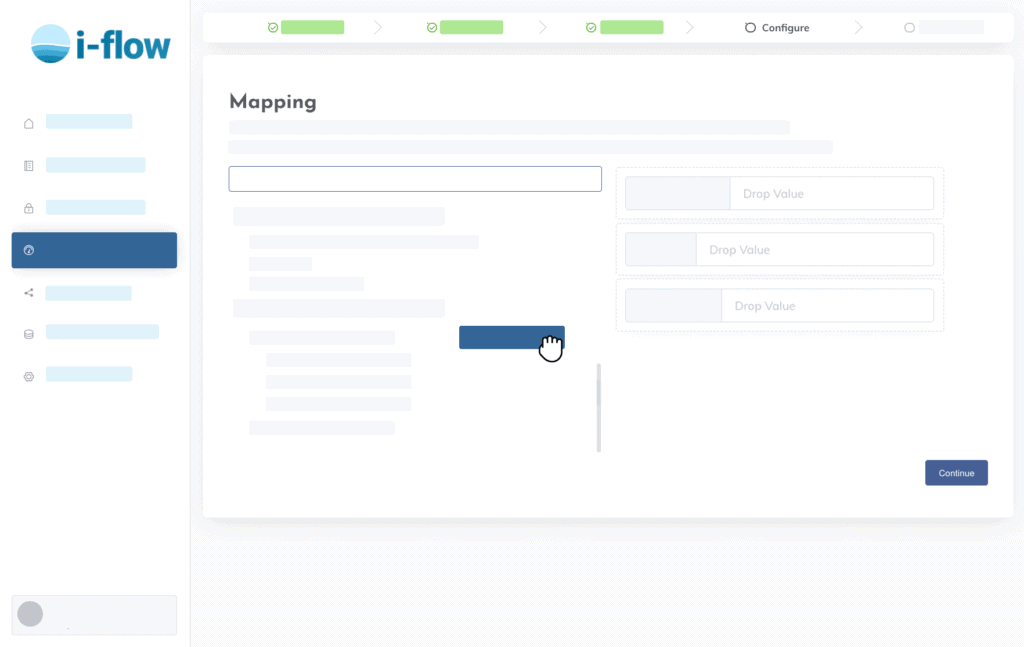 You deliver i-flow as a software add-on with your machine and benefit in two ways: You equip your machine with additional connectivity and provide the right data in the right format based on your customer needs. Or you can also take over the integration to IT systems of your customers – with your existing team and without a single line of code.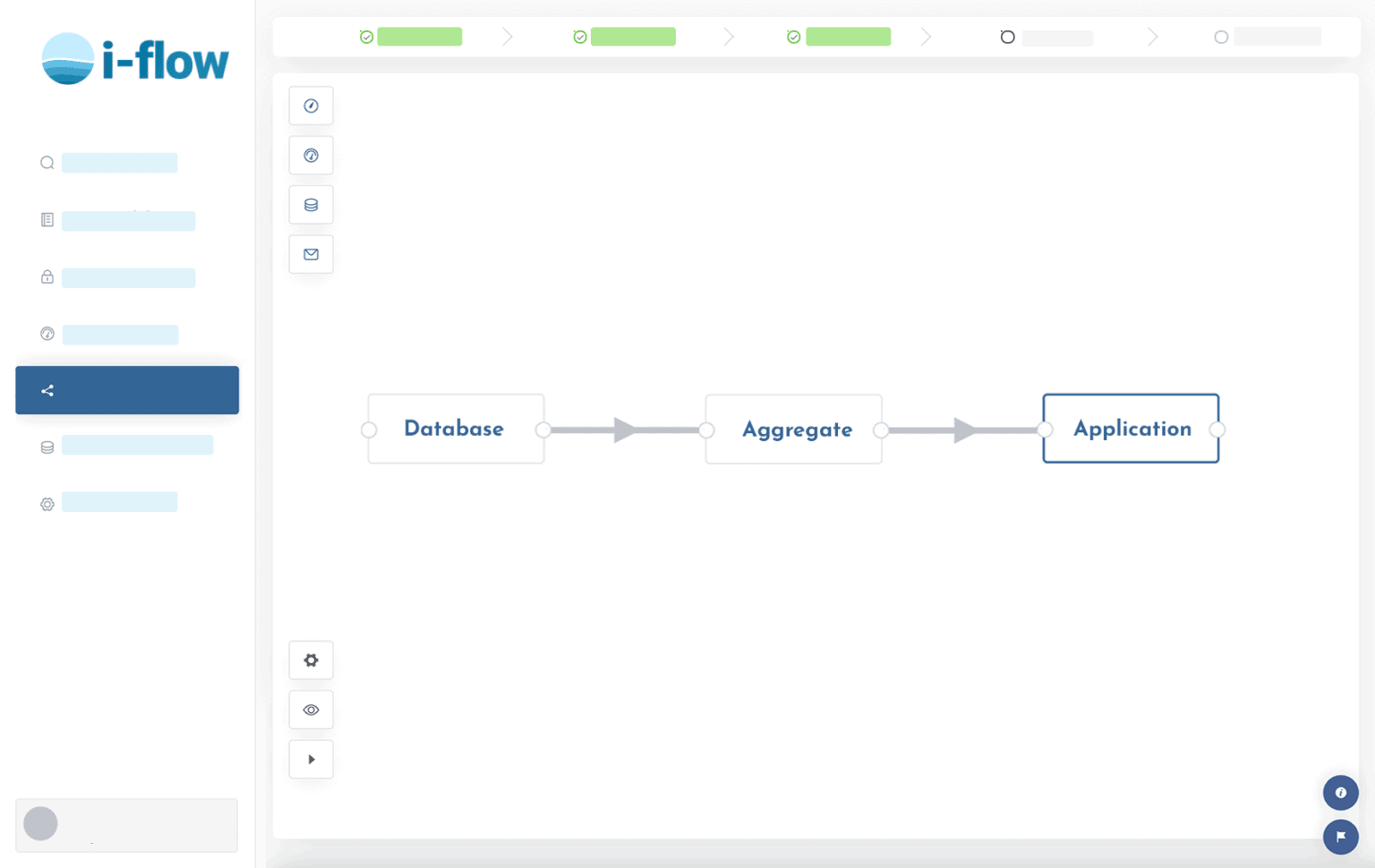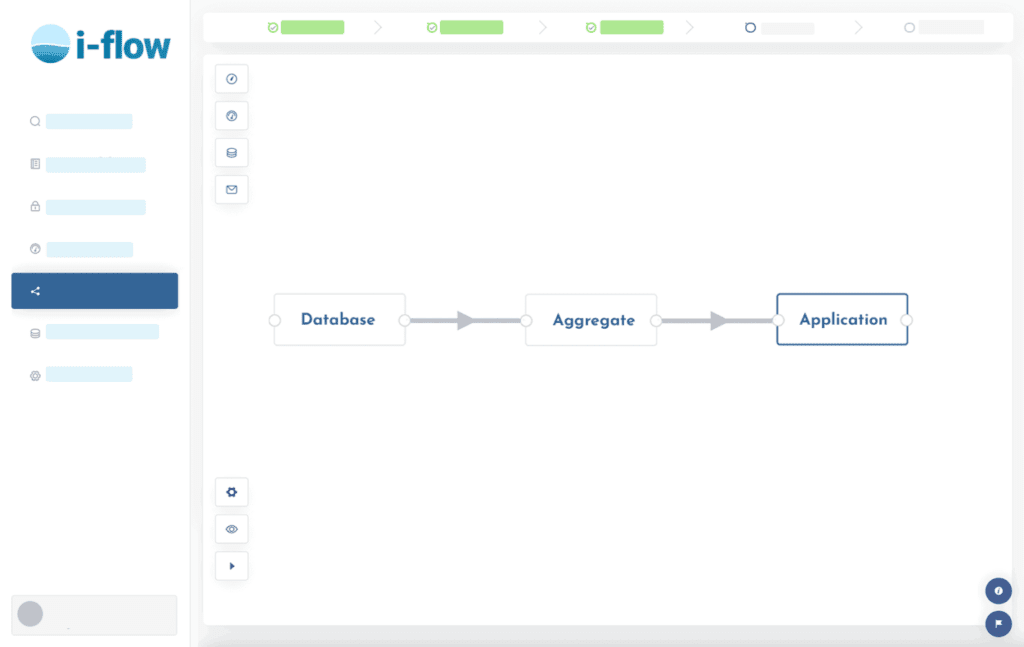 System integrators & component manufacturers
With i-flow, system integrators and component manufacturers who need to connect a variety of shopfloor assets to I4.0 use cases and IT systems will be significantly faster – without IT experts. In this way, you significantly increase the profitability of your projects and at the same time can implement significantly more projects.
In the meantime, how do you make Industry 4.0
scalable

?
Which architecture do I need to choose for a scalable industry 4.0 landscape? What is important when choosing the right IIoT tools? We answer these and other questions once a quarter in our expert newsletter.
If you don't want to miss the post, you can get informed here.